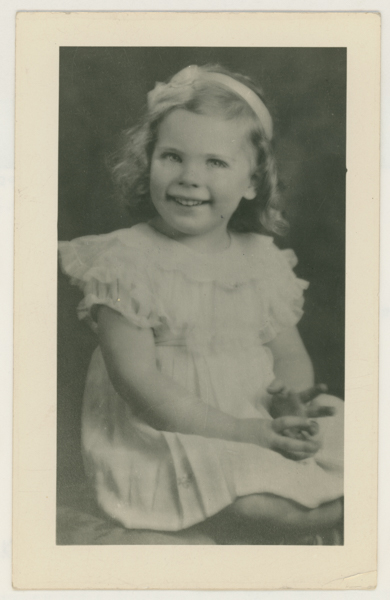 Elderly man with a walking stick on Broad St. at northeast corner of Green
This 1865 photo is one of the oldest glass-negatives in the Keeping Society's Photo Collection. In the background is the E. Chapman Bishop house at 126 Broad Street across from the library. By 1920 the use of glass plates had all but petered out among Guilford photographers.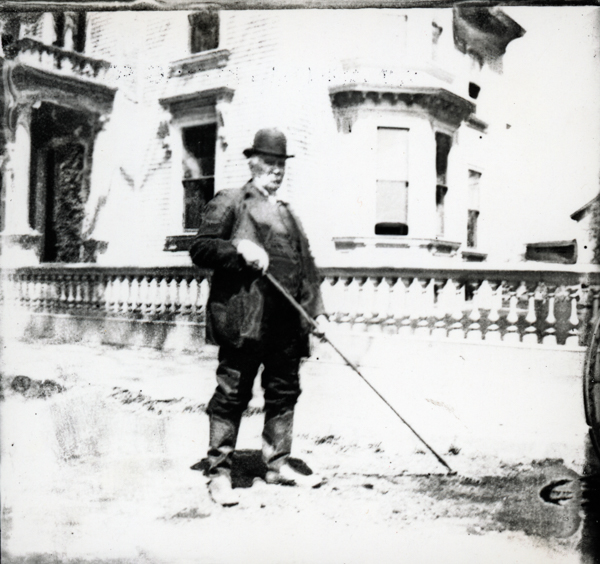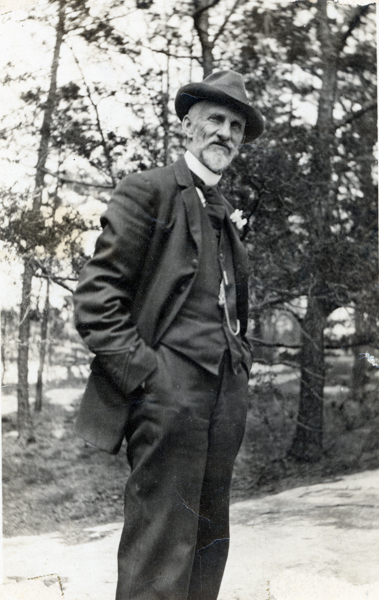 Reverend Francis Smith, in horse carriage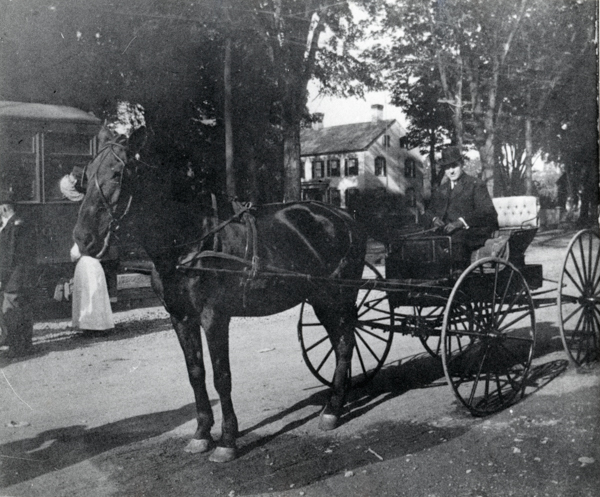 Frank M. White, Fire Chief from April 1923 to June 1938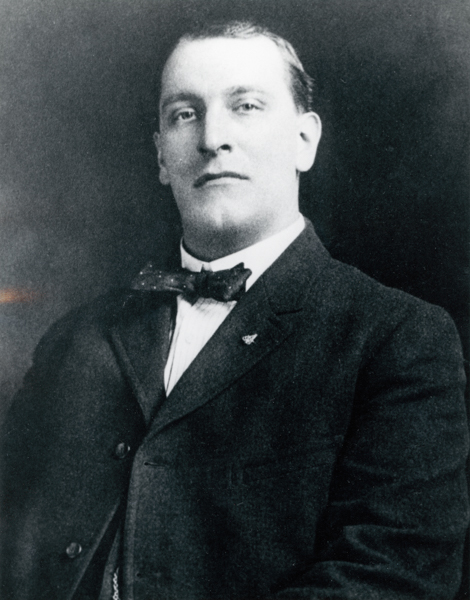 Simeon Baldwin Chittenden 1814-1889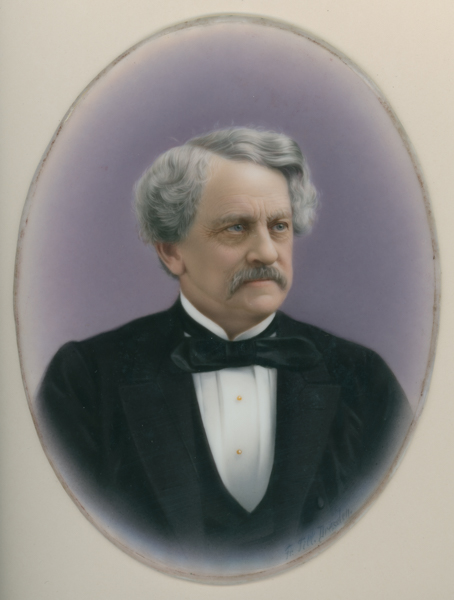 Clarence E. Norton Fire Chief from June 1938-Dec 1945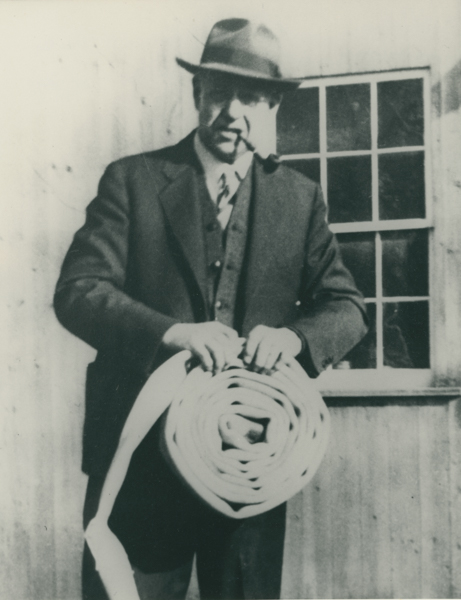 George B. Norton Fire Chief from Dec 1894 to April 1923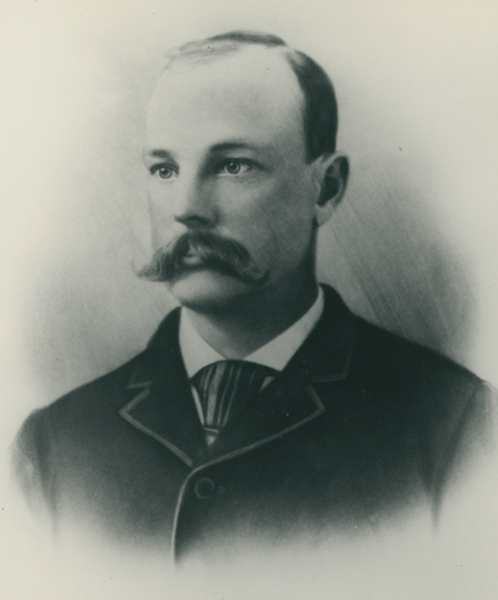 Reverend Samuel Johnson 1696-1772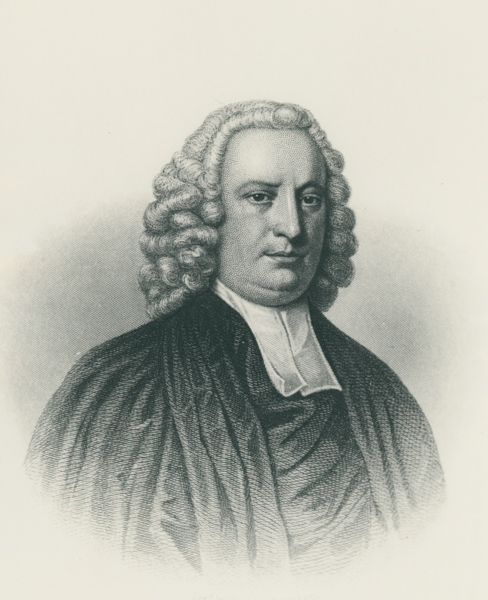 Lyman Beecher (sketch from 1803)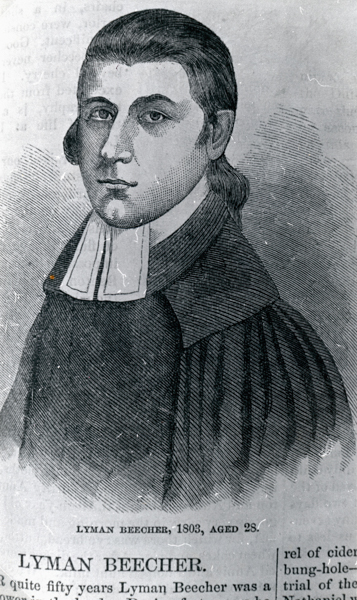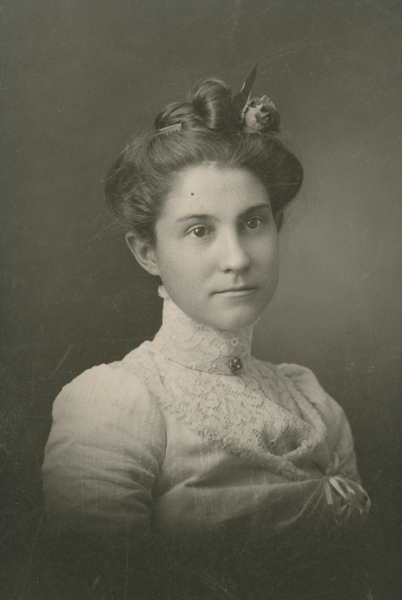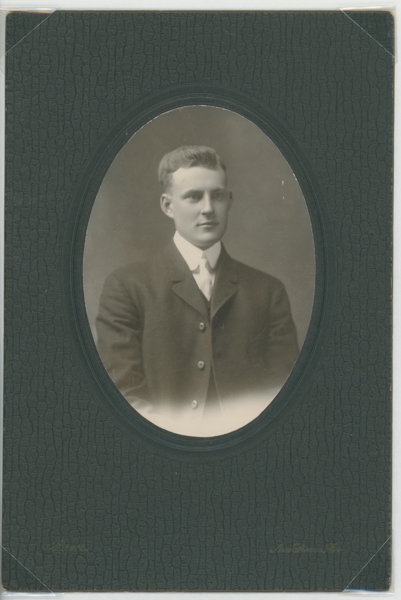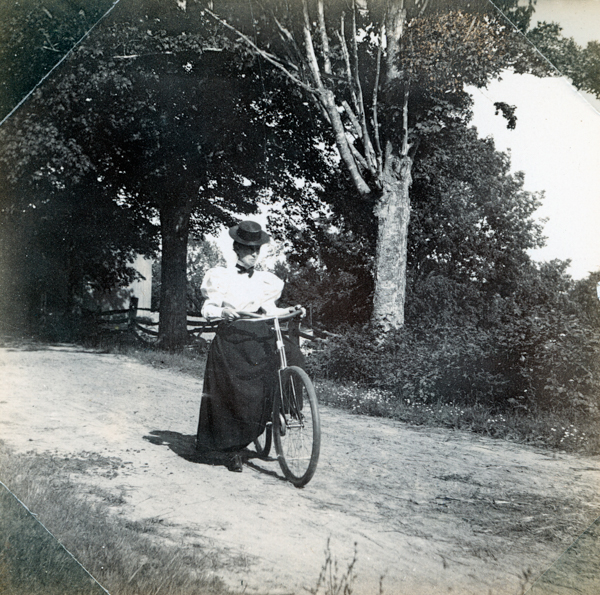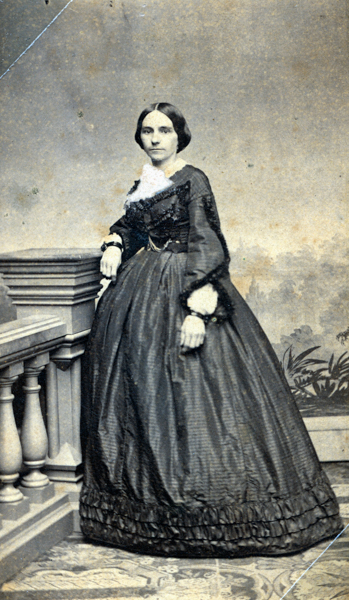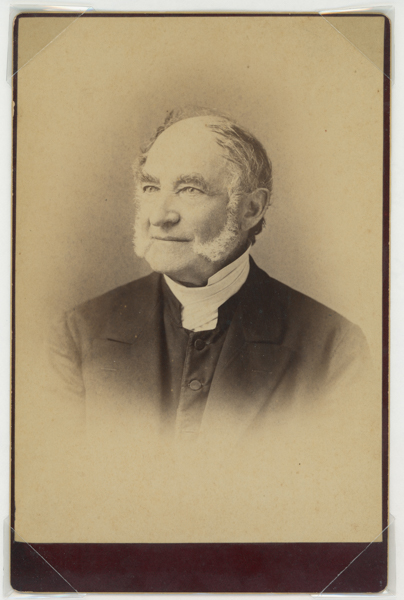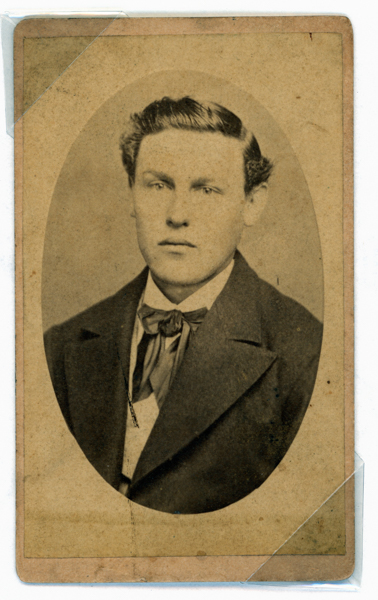 Mrs. Robert Griswold DeForest (Lillian)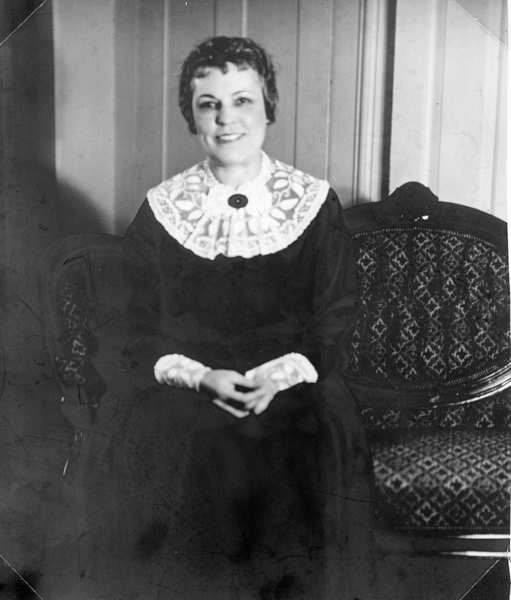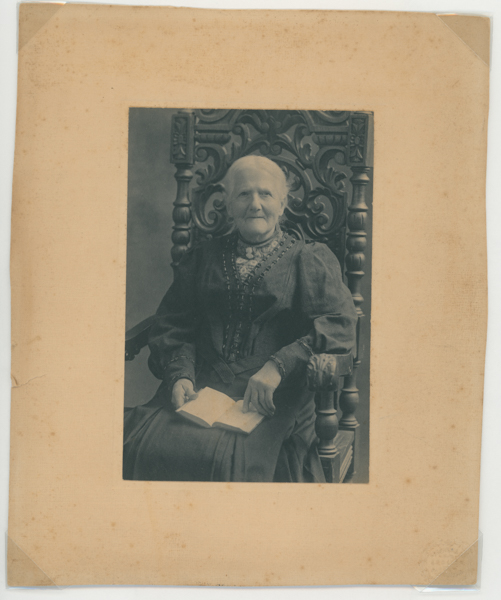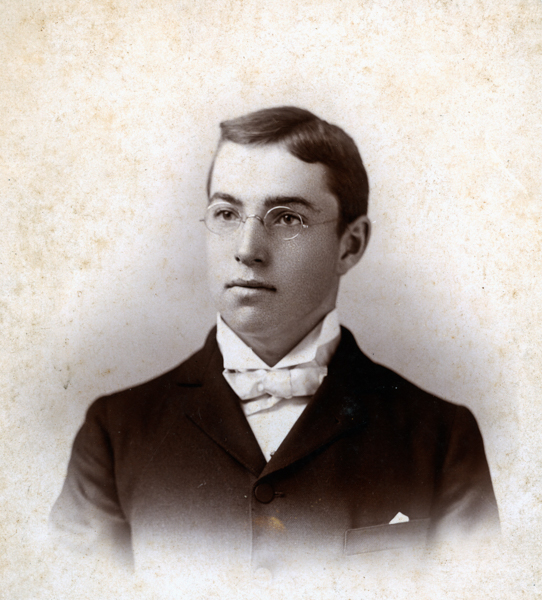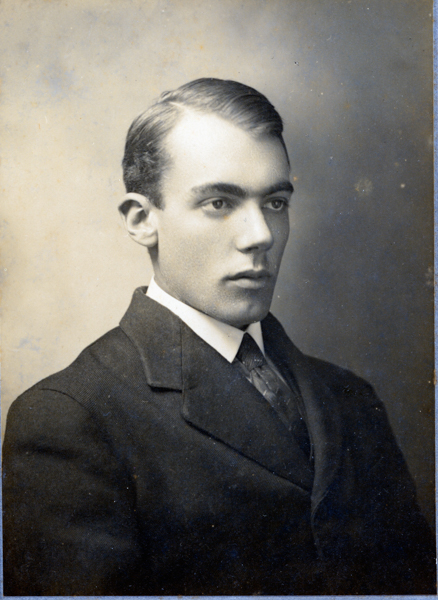 George Hutchinson (tintype)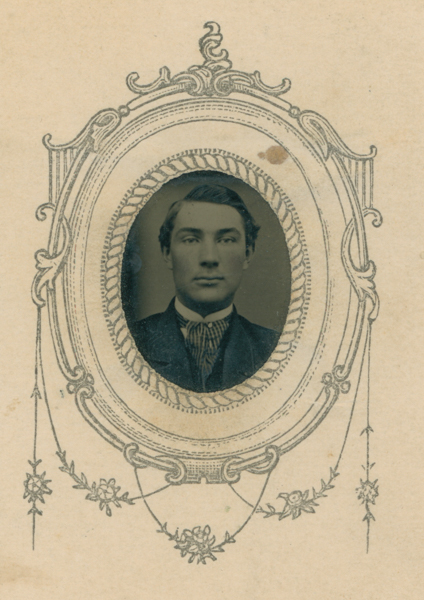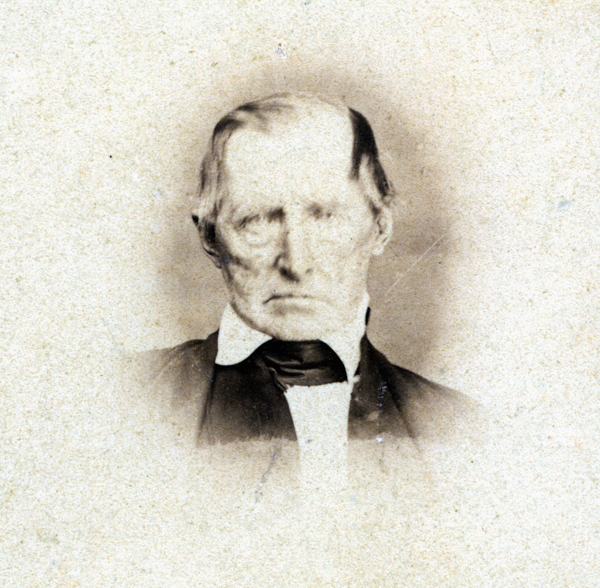 Ethel Dean Coleman (color print)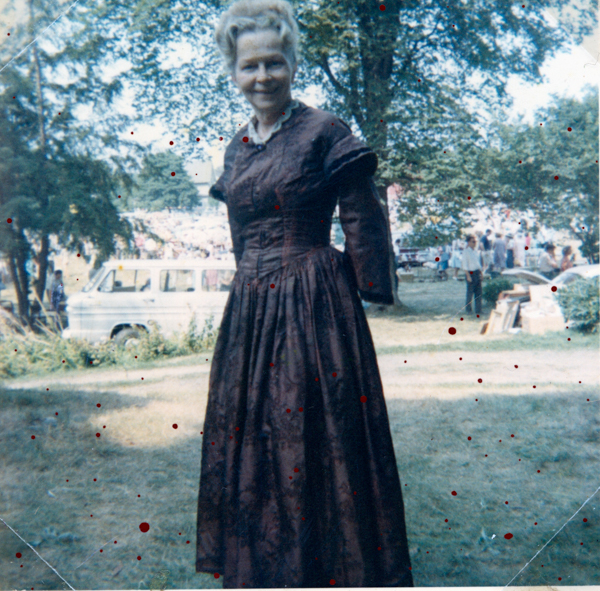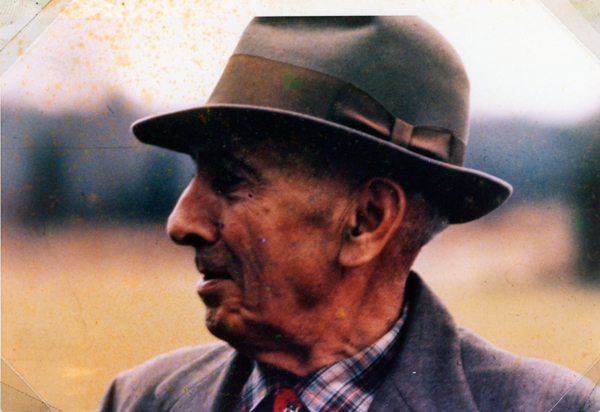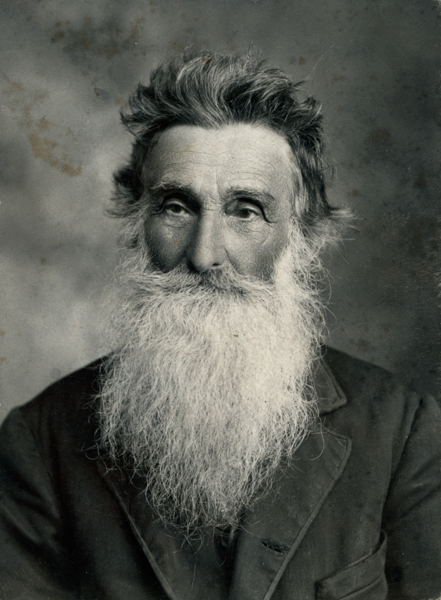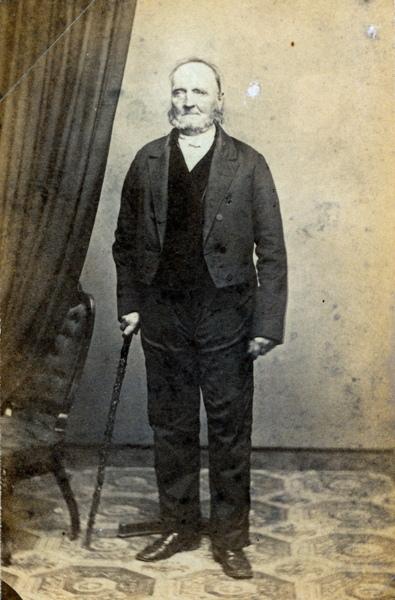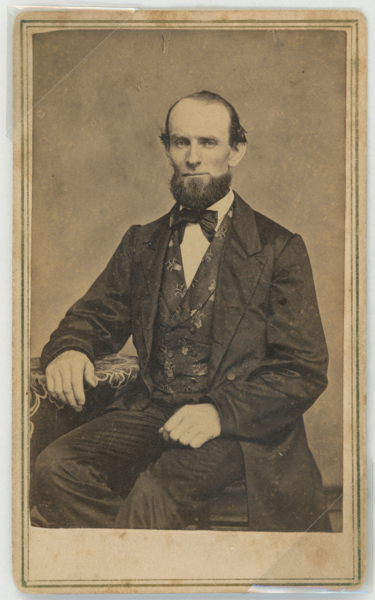 Elizabeth Burgis Kimberely (Mrs. Eli Kimberly II) first wife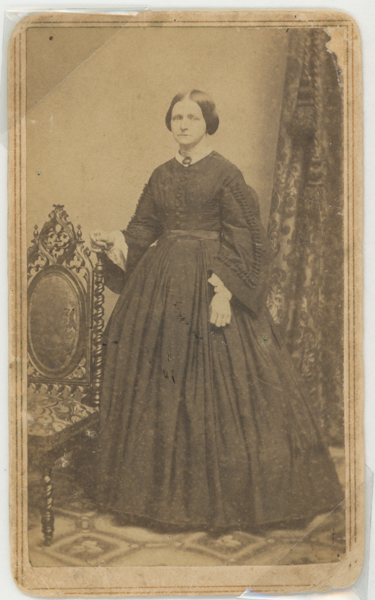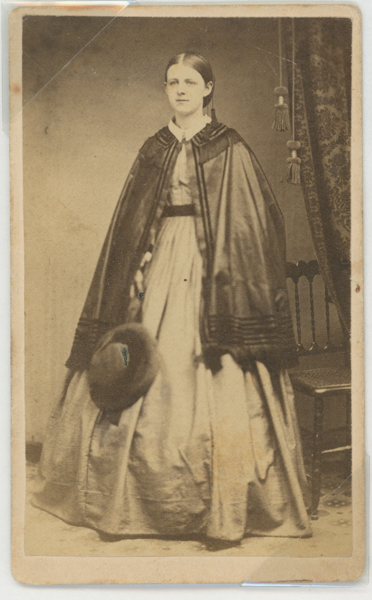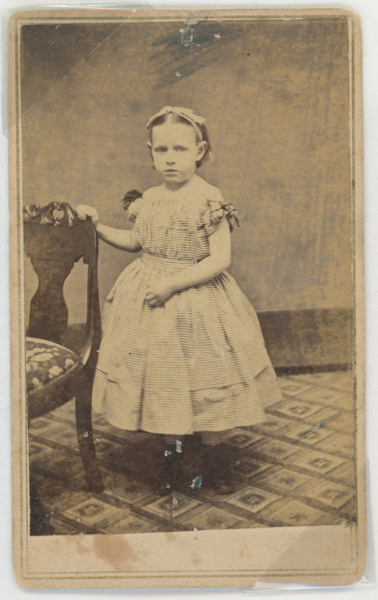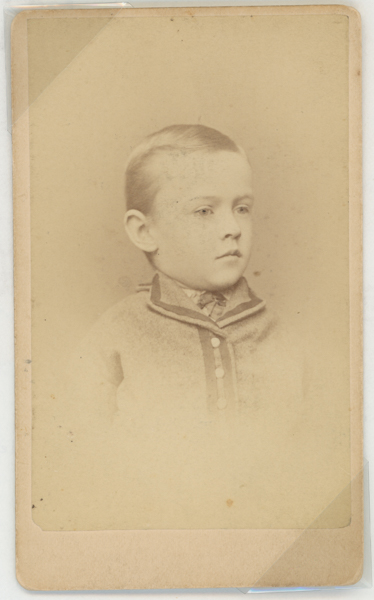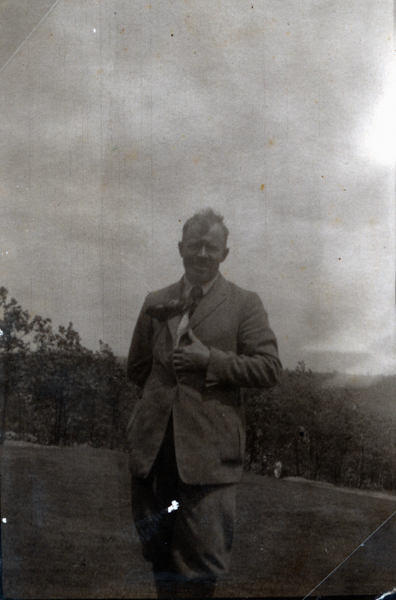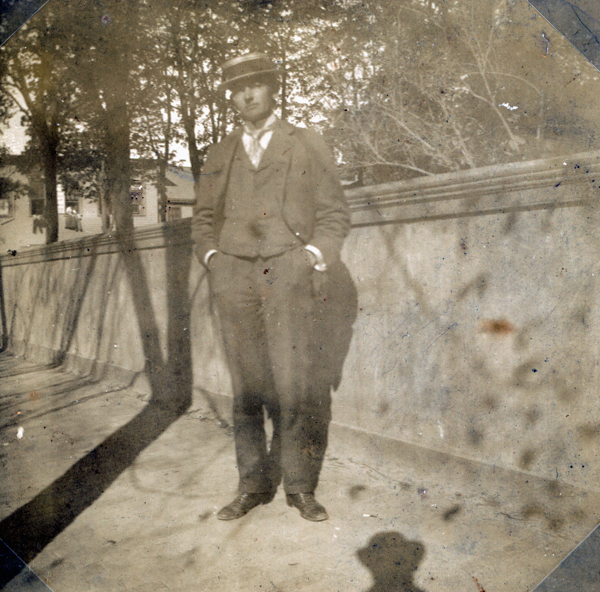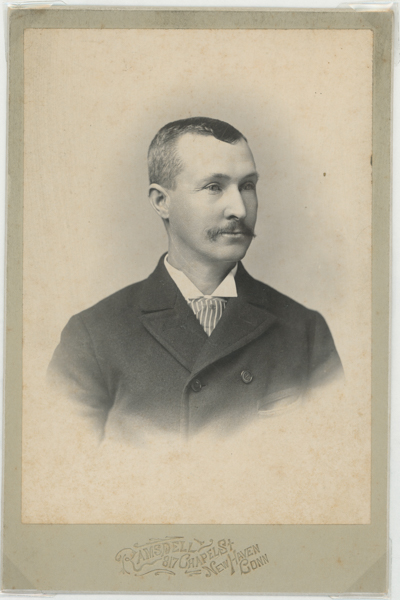 Unidentified girl, play horse and doll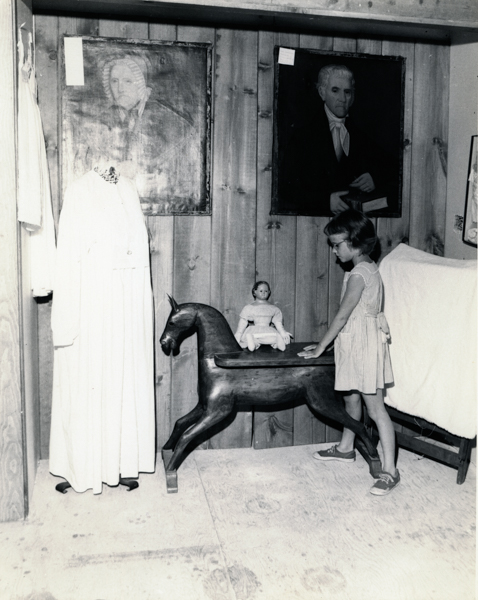 Unidentified woman sitting beside fireplace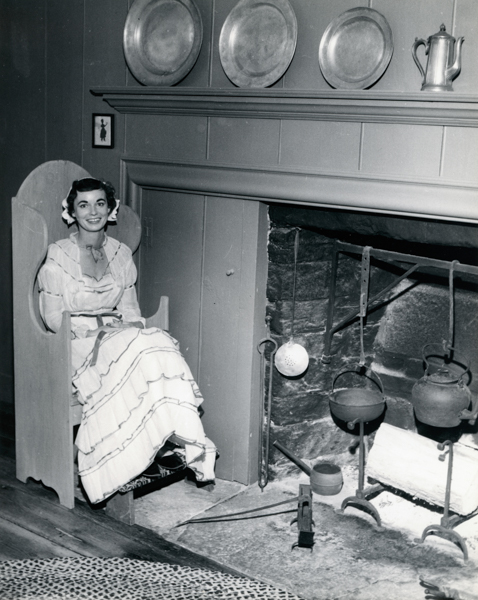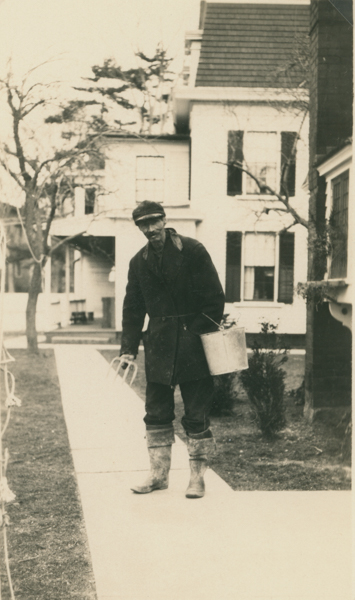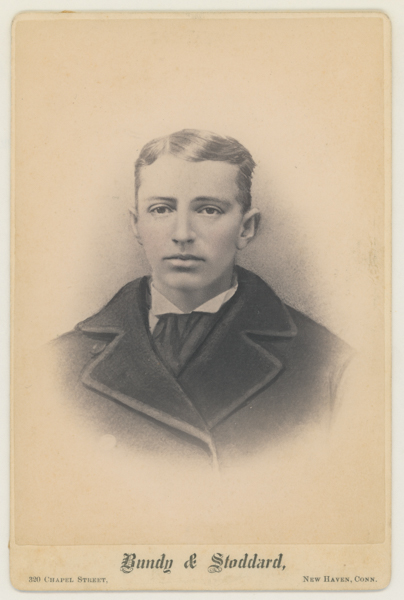 Edmund S. Jillson and dog Curley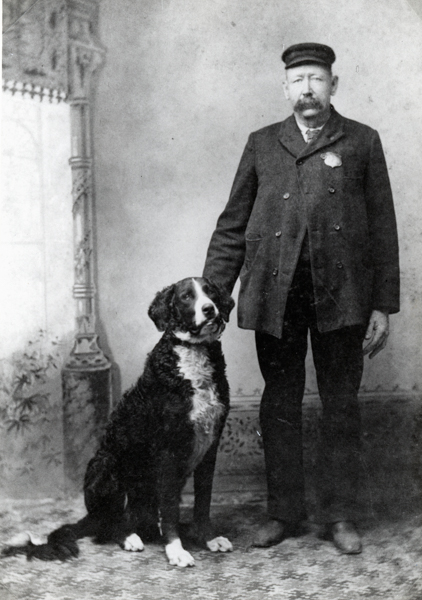 Mrs Elizabeth T. Spence Jan 13, 1781-Nov 17, 1873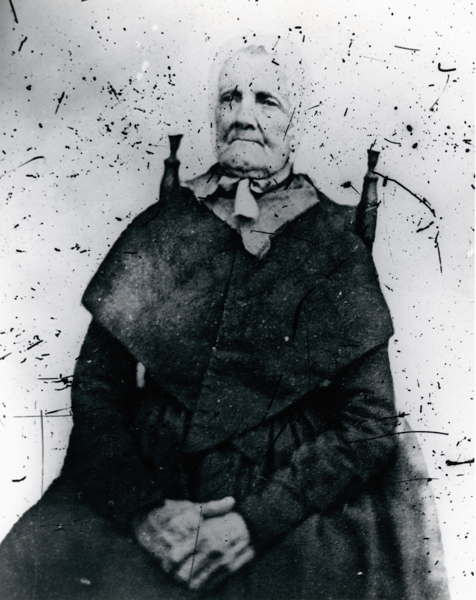 Robert Elliot DeForest. He was the son of George C. Griswold
Robert's name was initially Robert Elliot Griswold, but it was changed to become eligible for a Yale scholarship. He was born February 20, 1845. He attended Yale University and was a member of the alpha delta phi fraternity. After graduating Yale, he taught at Royalton Academy in Vermont, where he met his wife, Rebecca Bellows Marcy. Although Robert was born in Guilford and attended public schools, he spent most of his adult life in Bridgeport, where he began his political career as a lawyer. He did not live in the Griswold house despite his ownership, instead electing to use the house for different purposes. The zenith of his political career, though, came in 1891, when he was elected to the United States House of Representatives.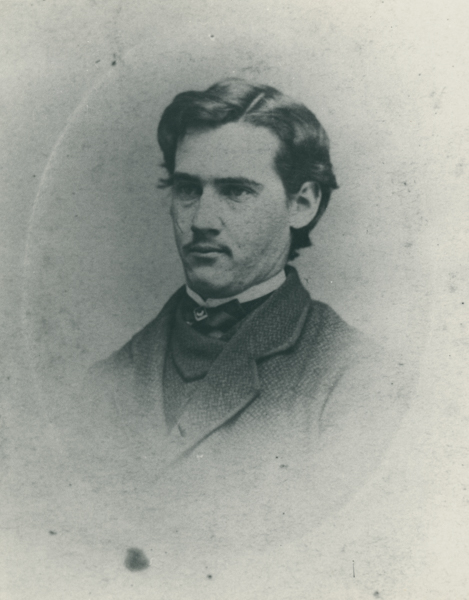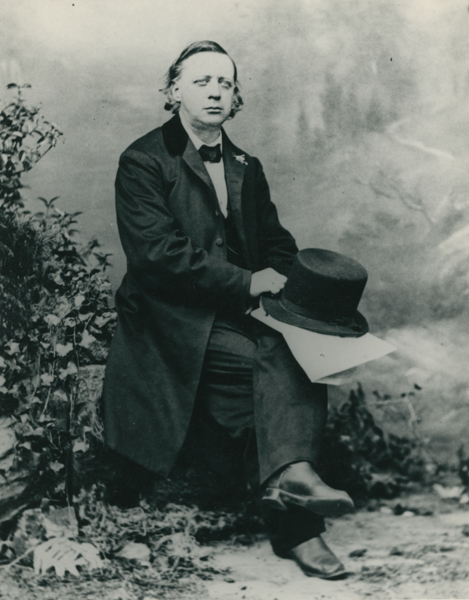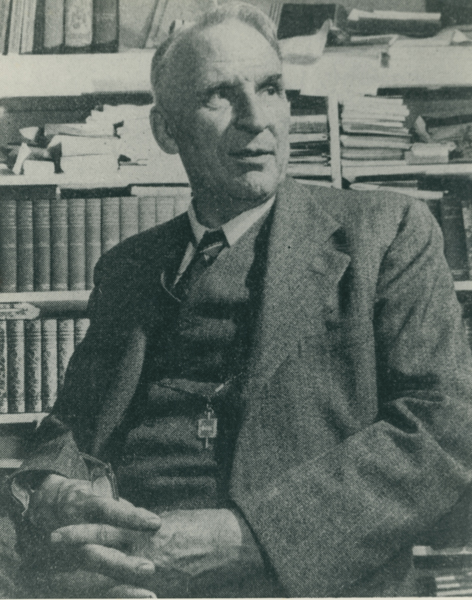 Abraham Baldwin 1754-1807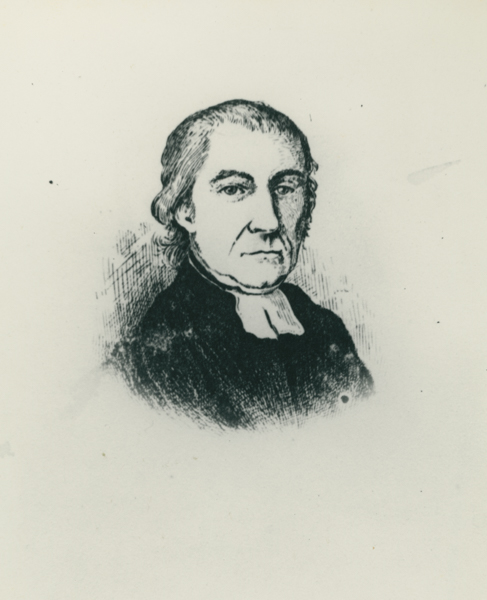 Sketch of a seated man reading a newspaper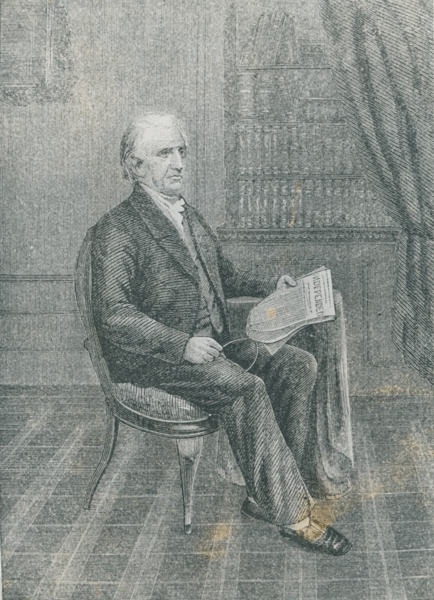 Nancy E. Bryan (not Harriet Hunt Bryan)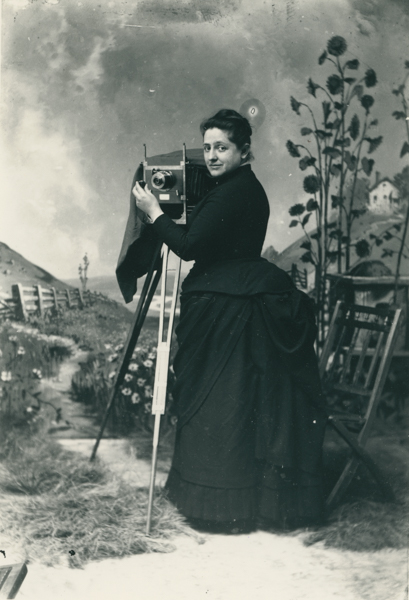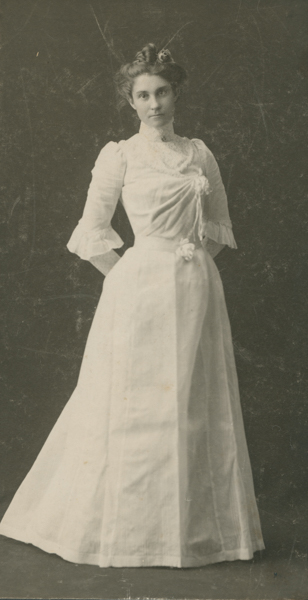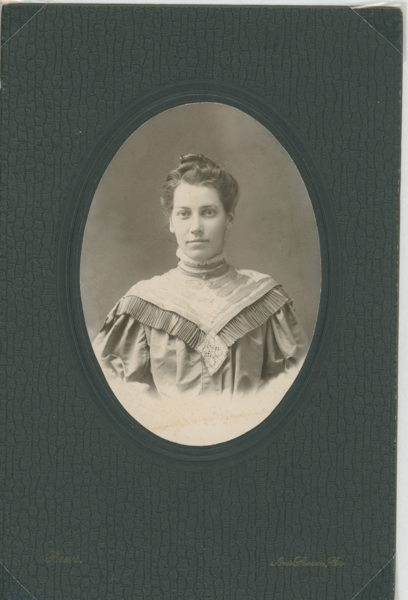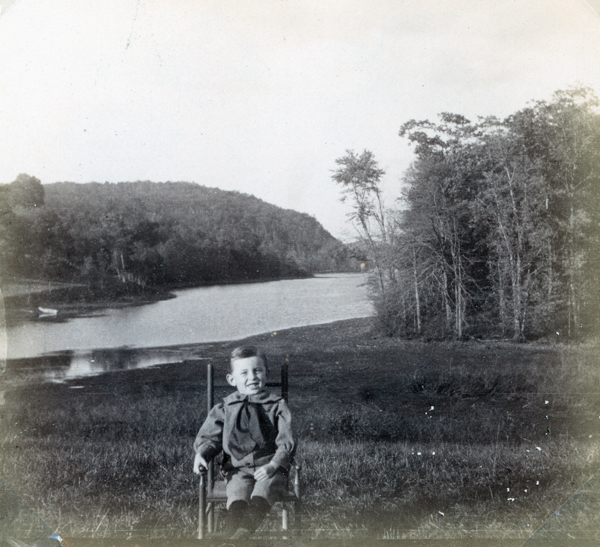 Kyra Scharf, hostess at GKS Antique Festival 1972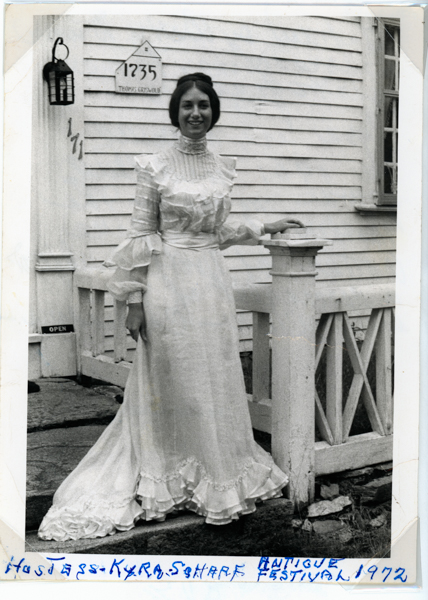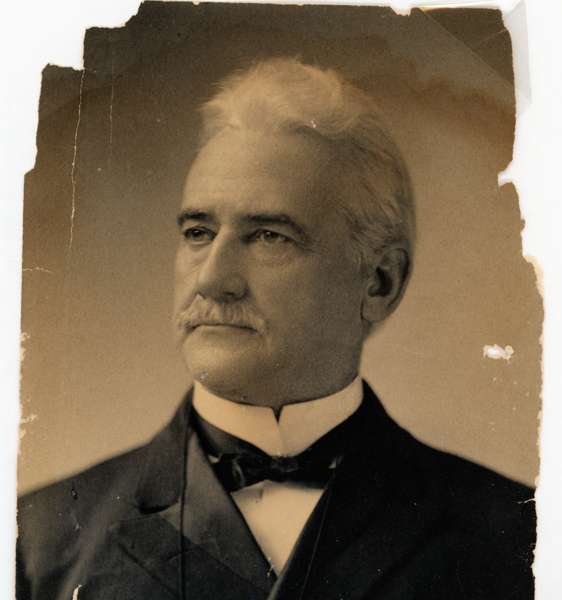 Judge Robert Griswold DeForest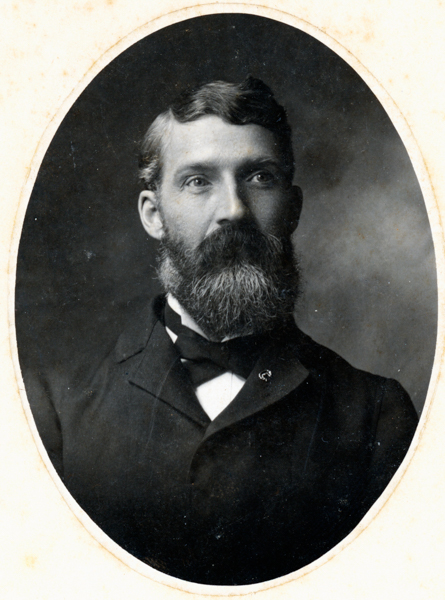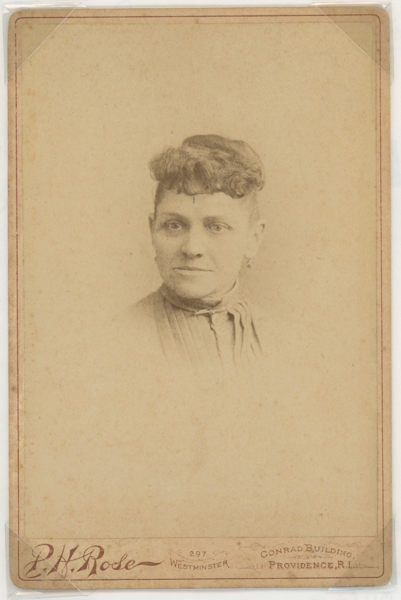 Simeon Baldwin Chittenden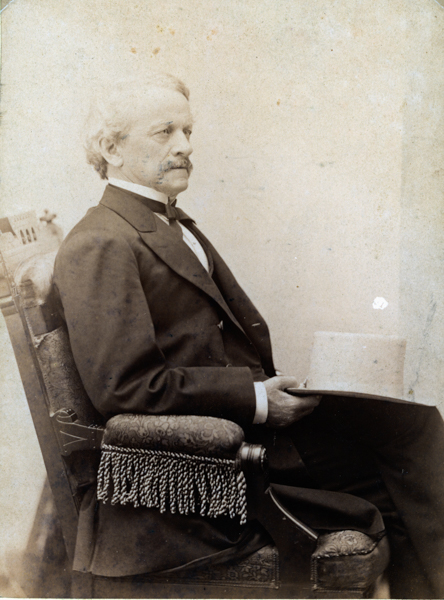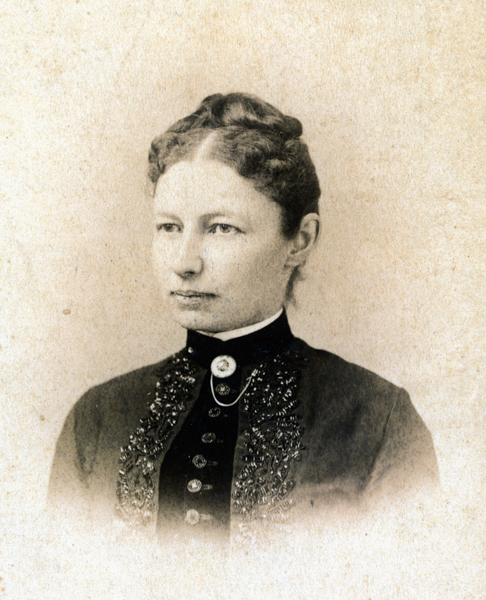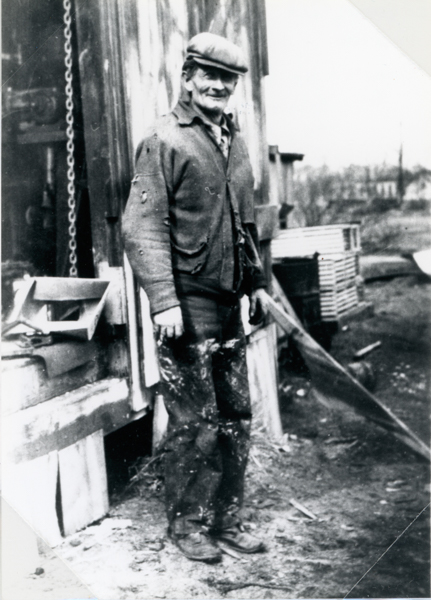 William Henry Harrison Murray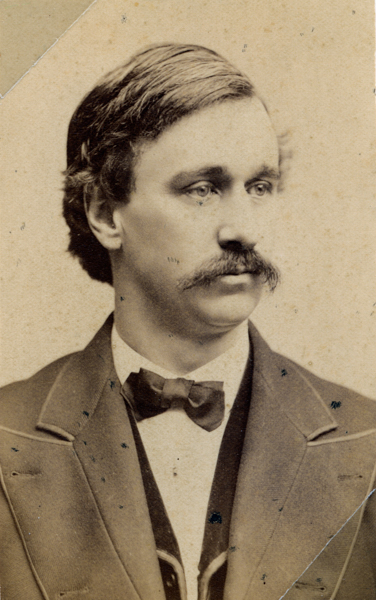 Miss Murray, book sale (color print)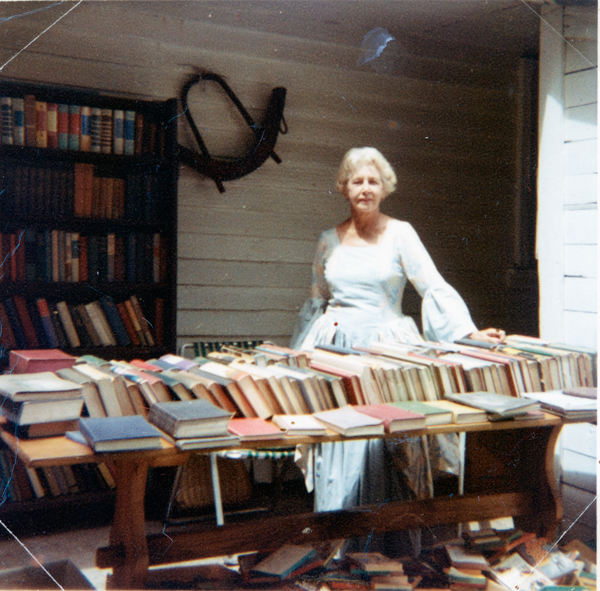 Carl Sonnichsen (color print)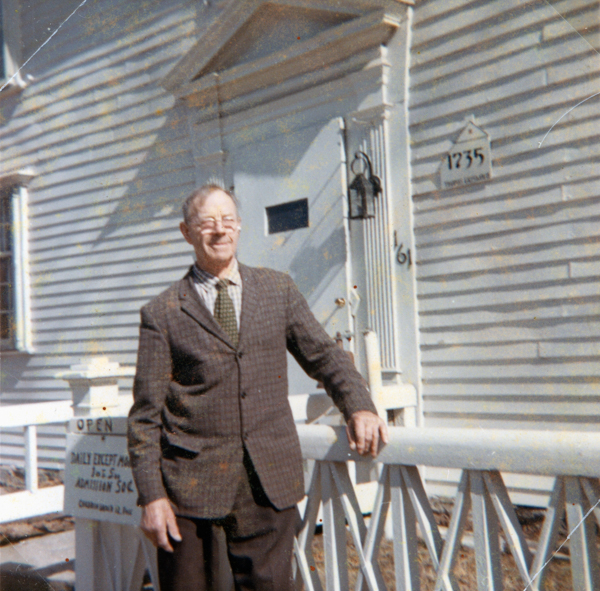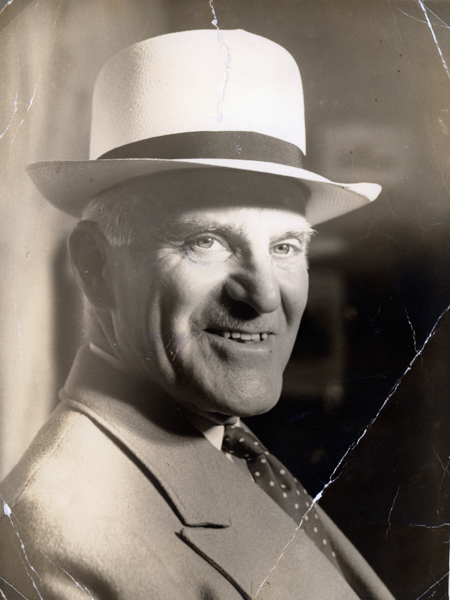 Abigail Dudley Leete (Mrs Anson Leete)
Great Grandmother, married in 1799 to Anson Lette, moved to Chautauqua NY in 1817, died there in 1899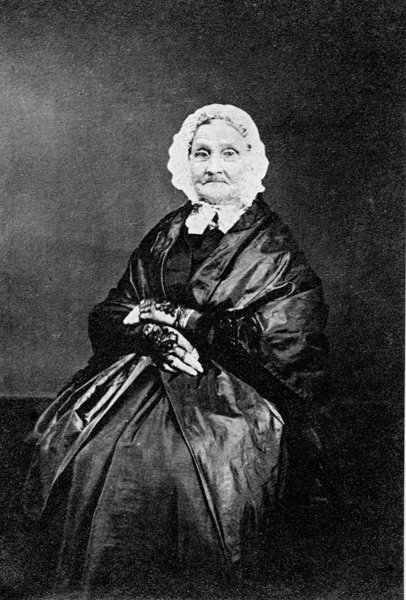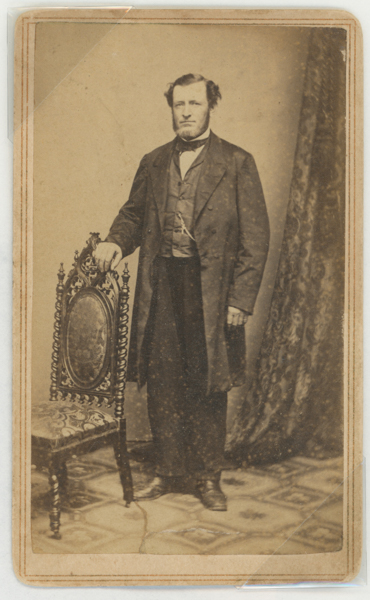 Elizabeth H. Kimberly Sutton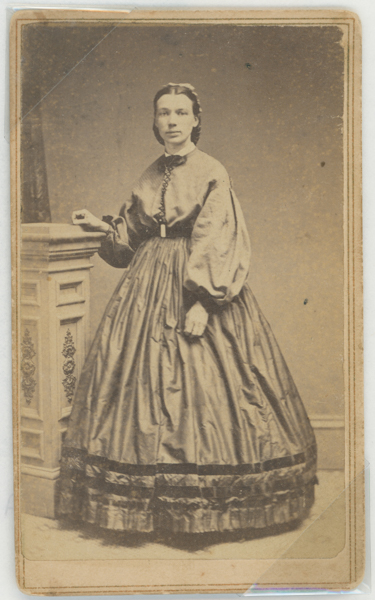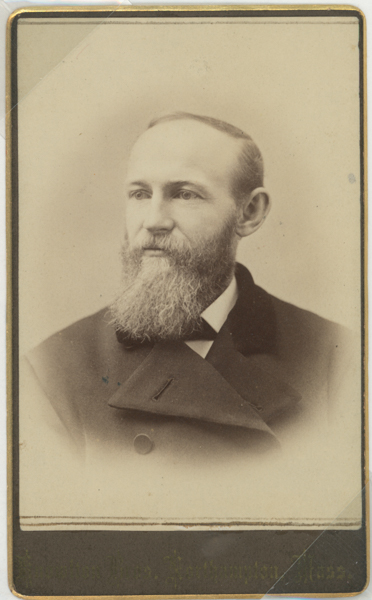 Lucy Kimberly Abell stand, Adelaide Kimberly and May Benton (tintype)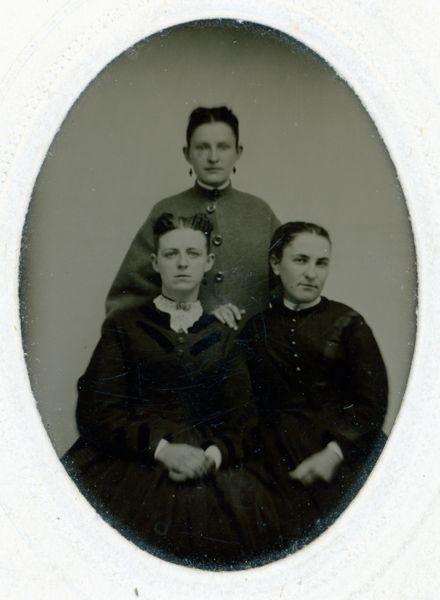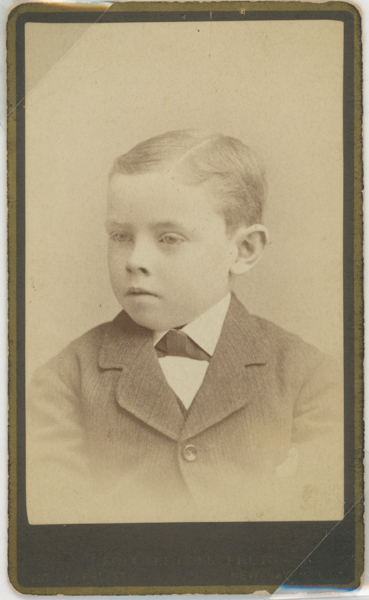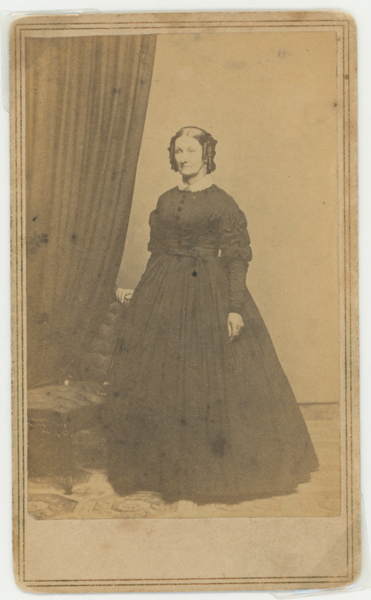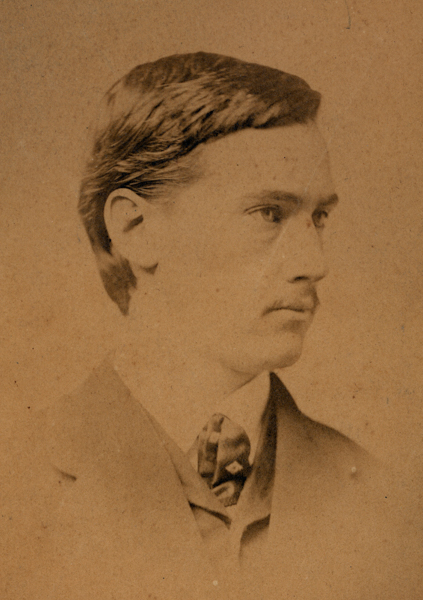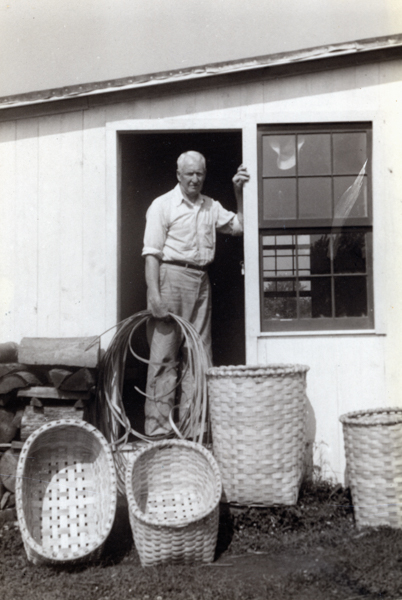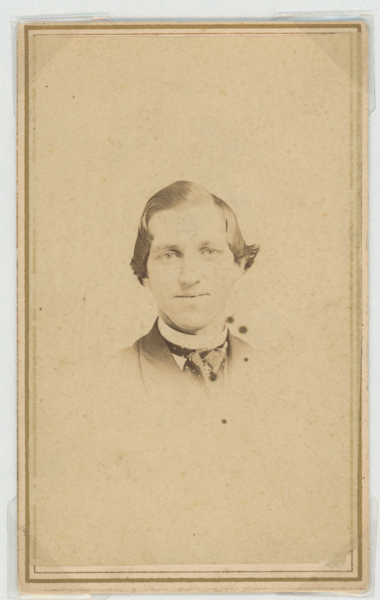 Unidentified woman sitting beside fireplace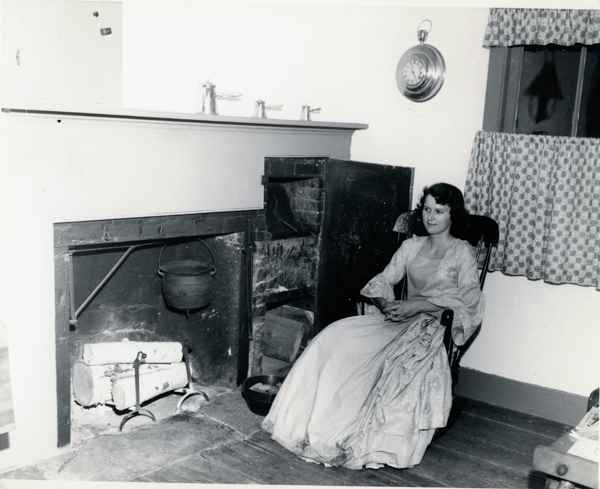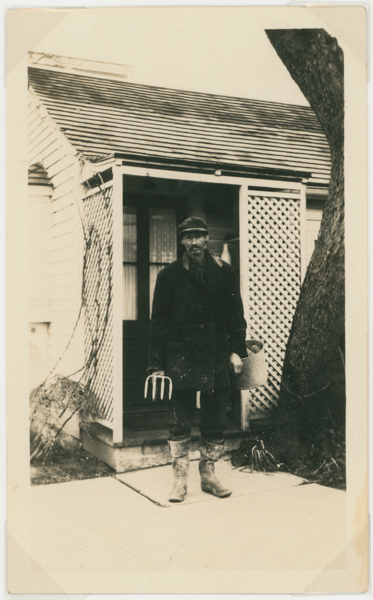 Miss Nettie Fowler and cat Bluet